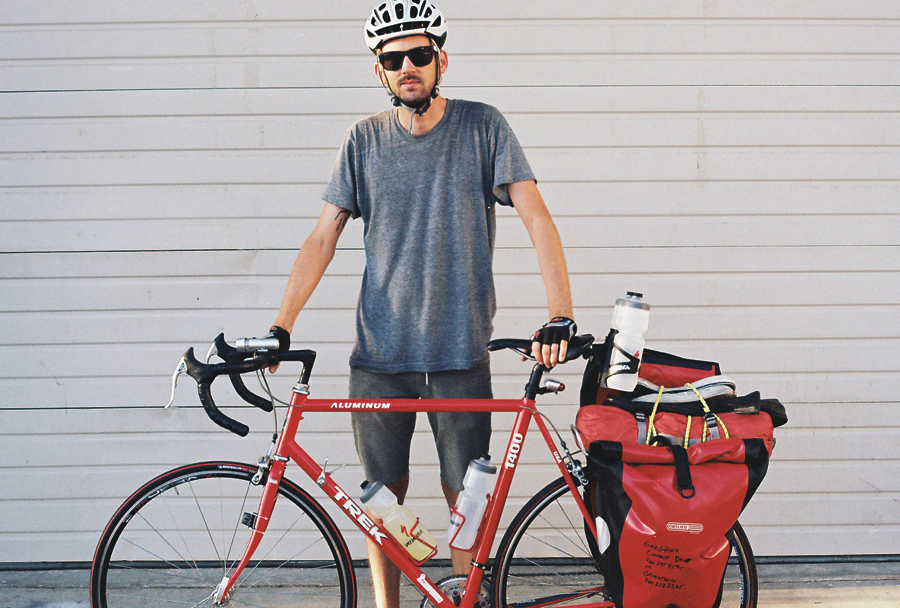 Johnny and I have been playing around with the idea of riding to Las Vegas from Palm Springs for a while now. Last week we decided it was time and
got bikes built, bought panniers and stocked up on Clifbars.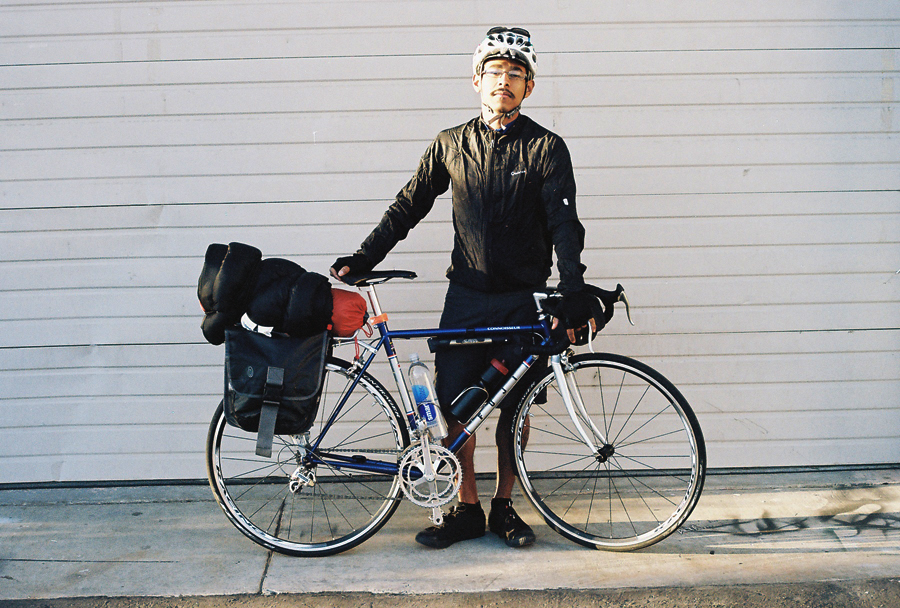 Last summer we rode from San Francisco to LA. It's crazy how much harder it is with 50lbs strapped to the back of your bike.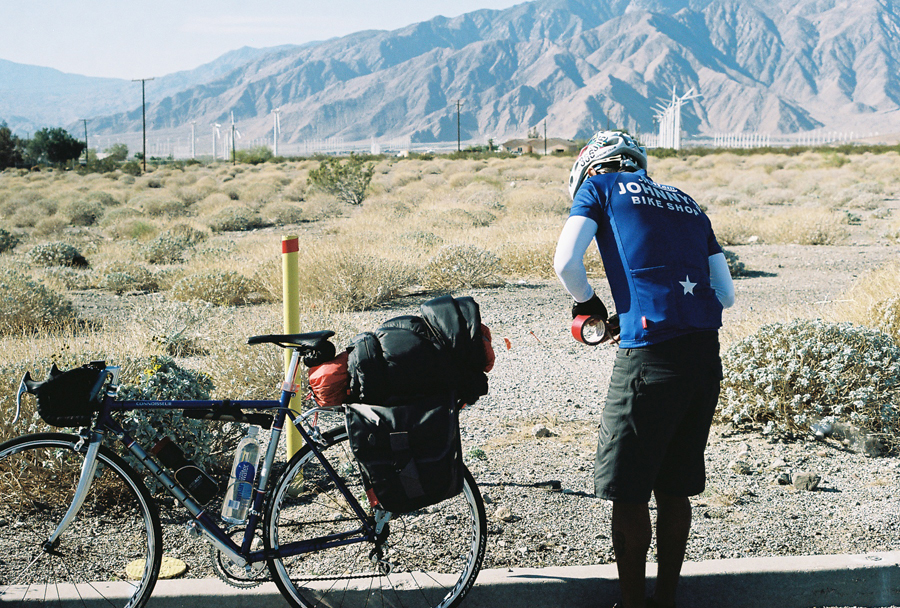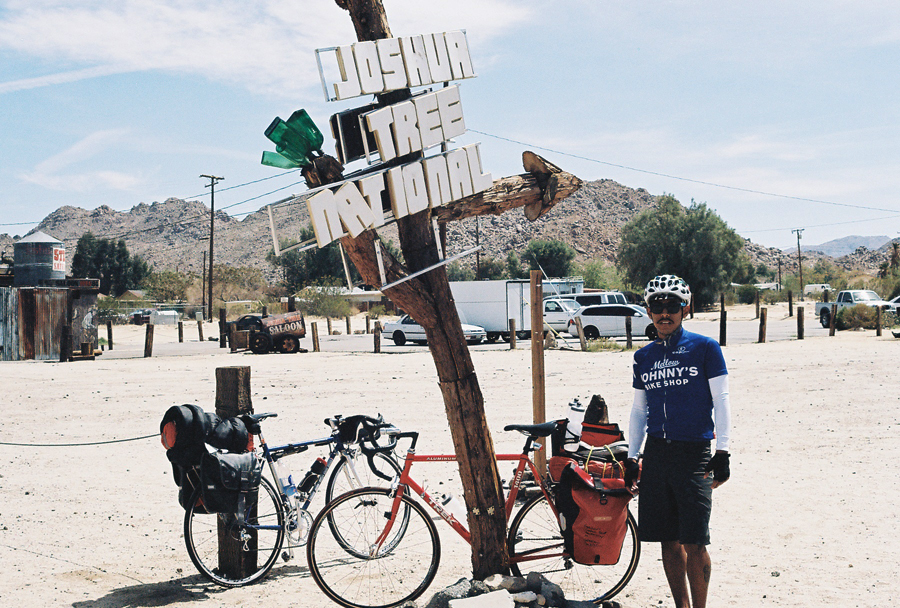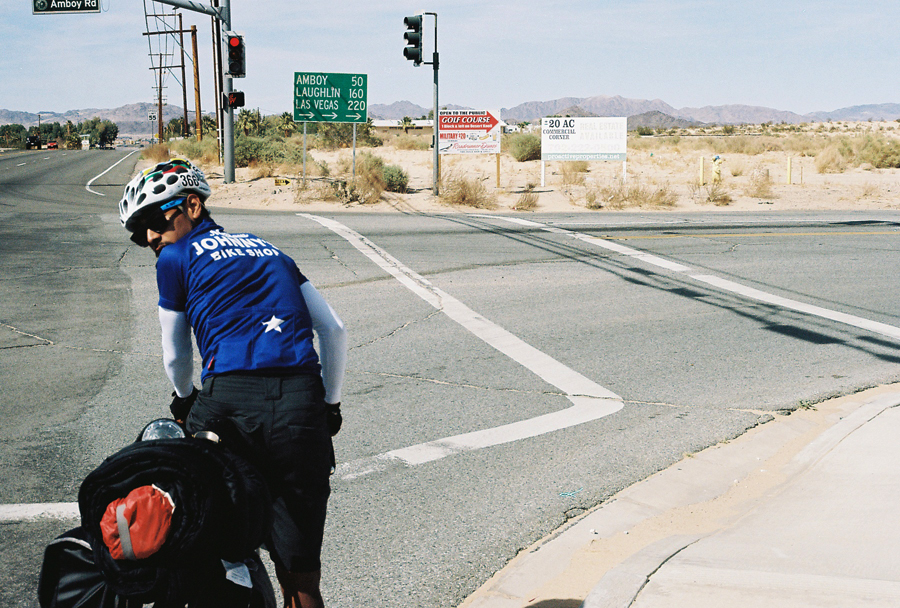 Leaving 29 Palms.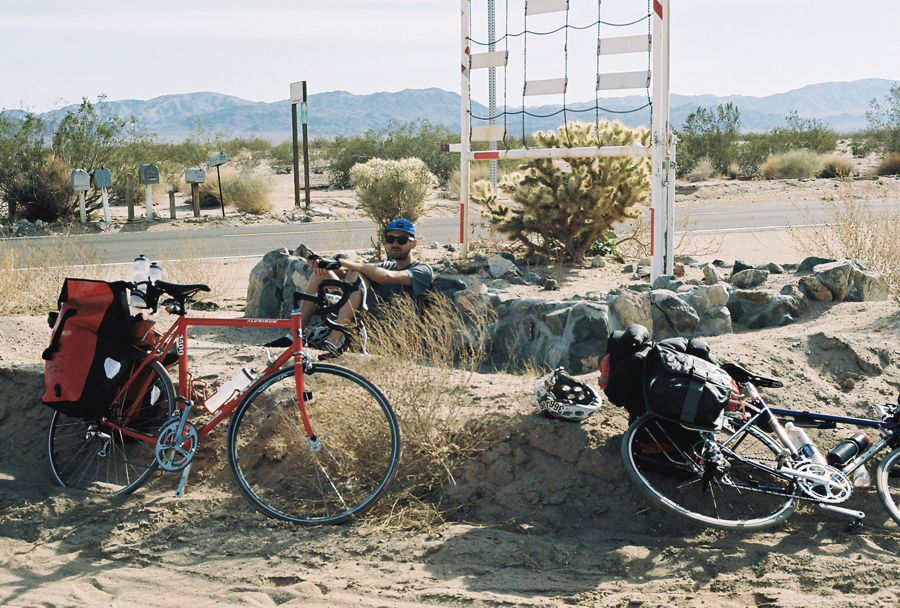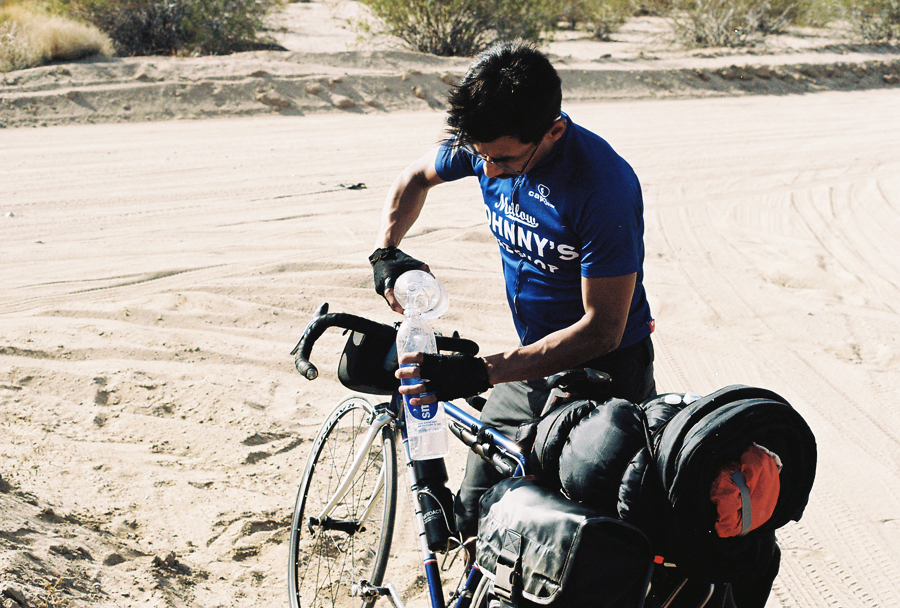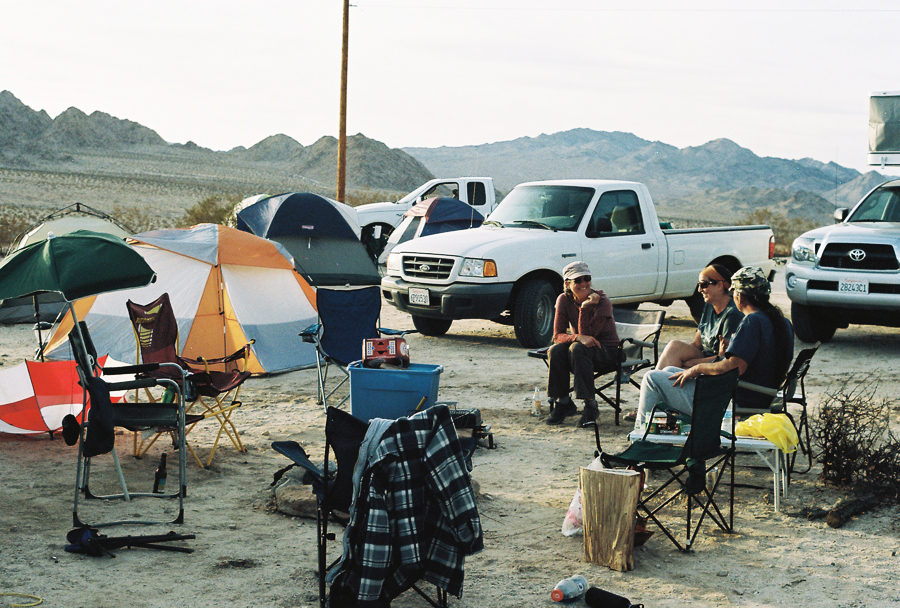 This photo is taken just after I almost blacked out on the side of a 3 mile long hill. We were literally going 3mph up the thing. It had to be one of the
hardest things I've ever done. While I was laying in the dirt our ride home, Crystal, just happened to be passing by and stopped to check in on us.
I almost hopped in the car and went to Vegas with her. Johnny gave me a quick pep talk and got me back on my feet. When we reached the top of
the hill we found this camp of geologists who offered up beers and snacks.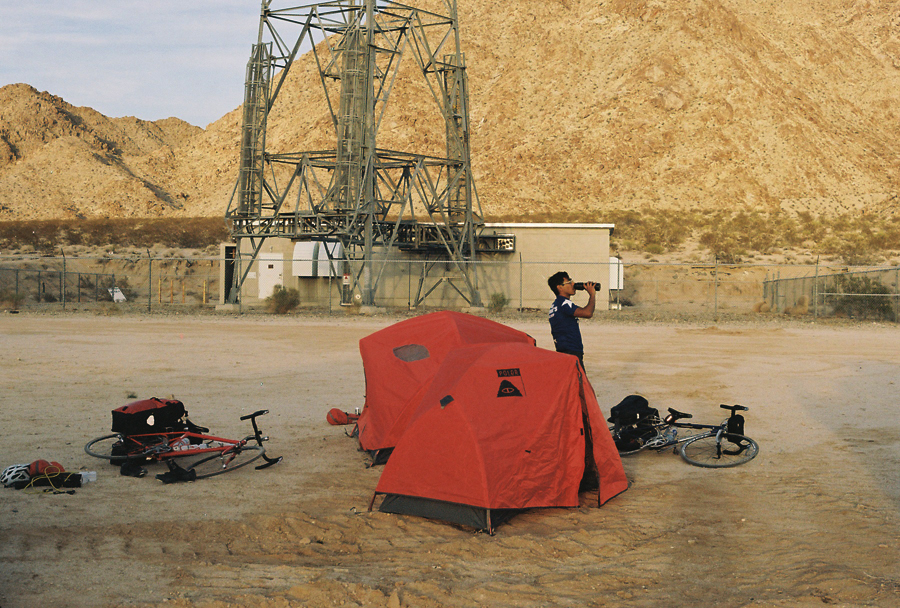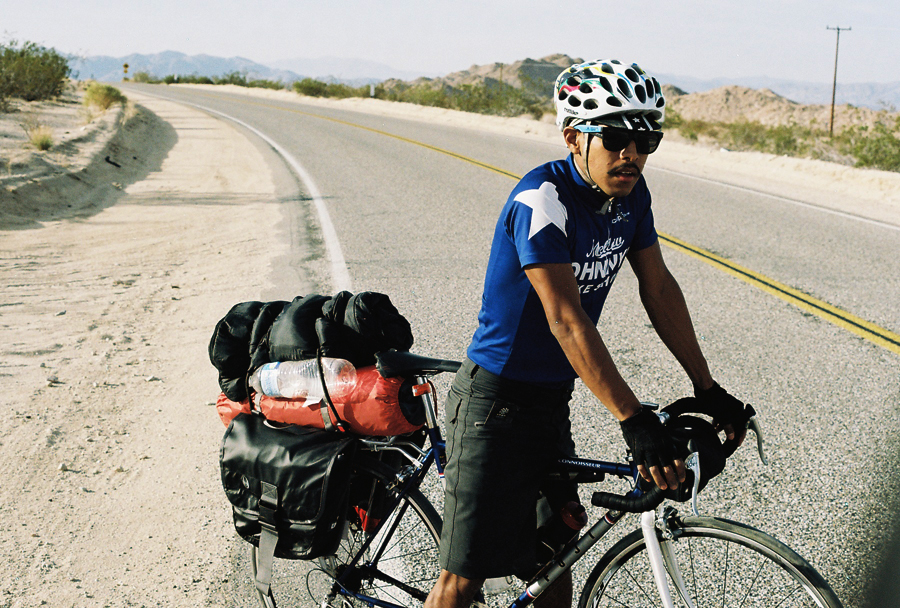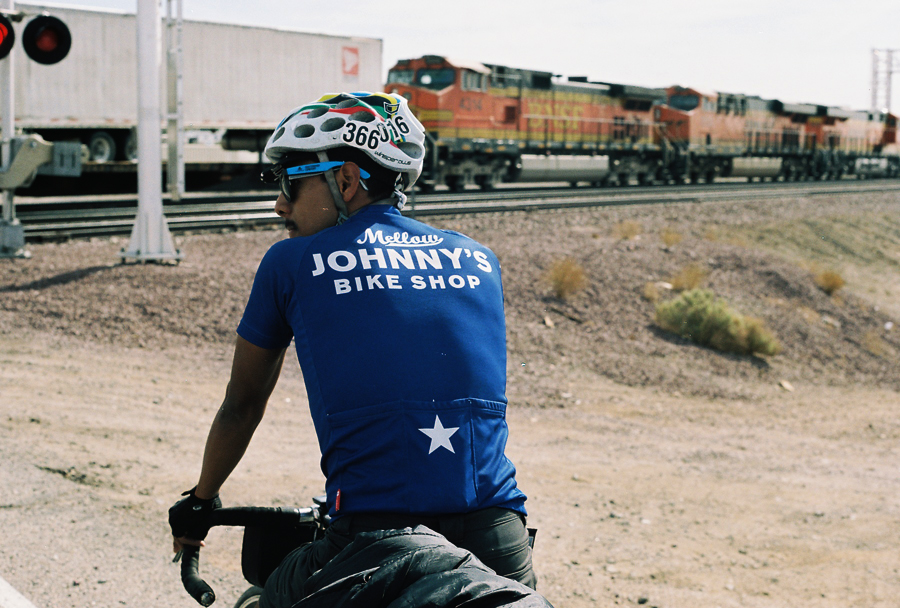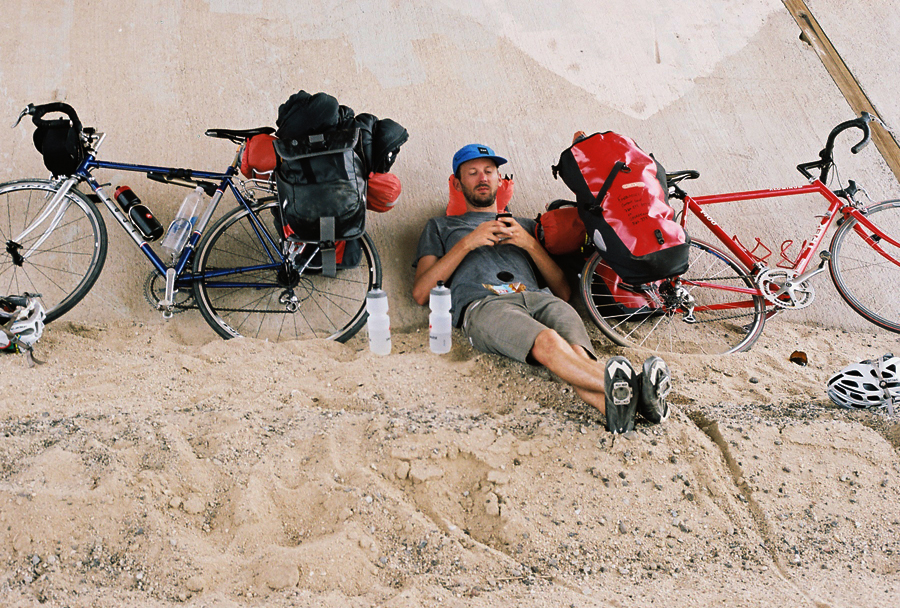 Just after another near black out. Roadside under the I-40.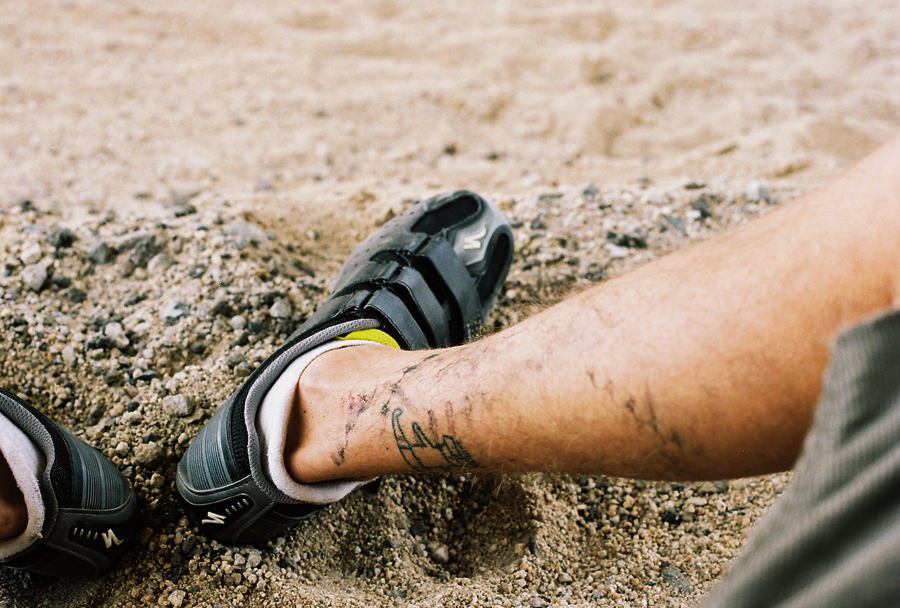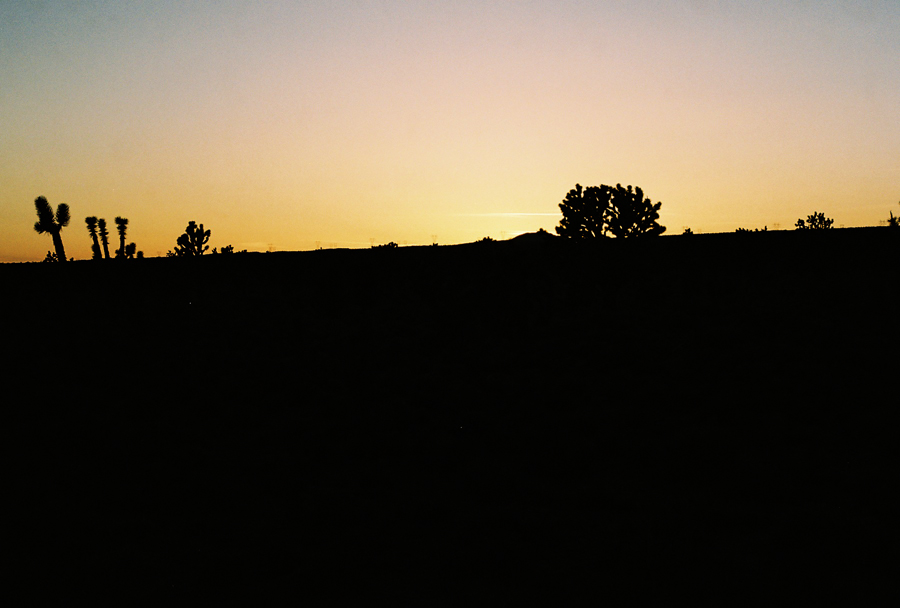 Campsite for the second day.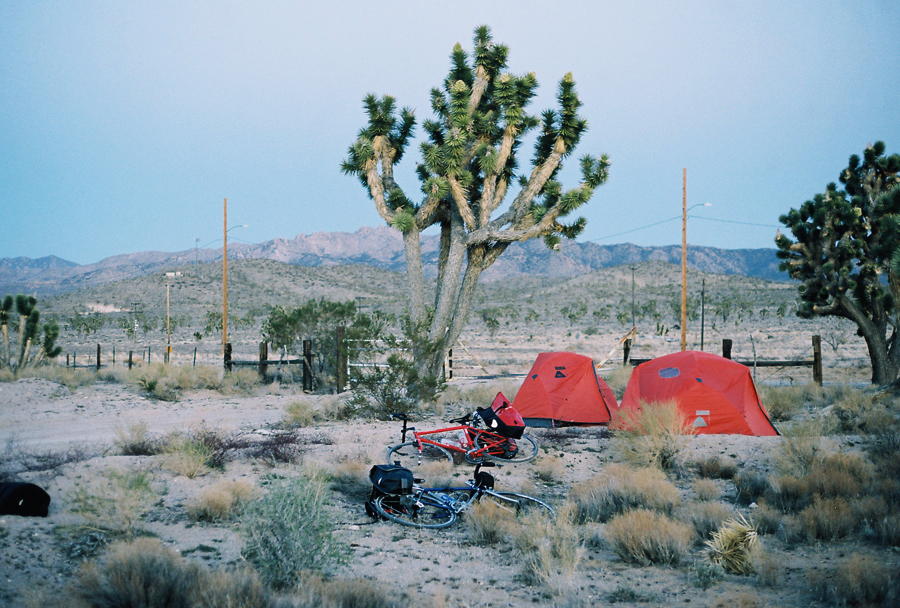 I just want to thank Johnny for keeping me sane and motivated during this trip. If you know him, you know what I'm talking about.