In the summer of 2014 I went on a solo bike ride accross the United States from San Francisco, Ca to Yorktown, Va.
With me I carried a Olympus Stylus Epic point and shoot film camera. Below are some of more decent photos from the trip.
San Francisco, Ca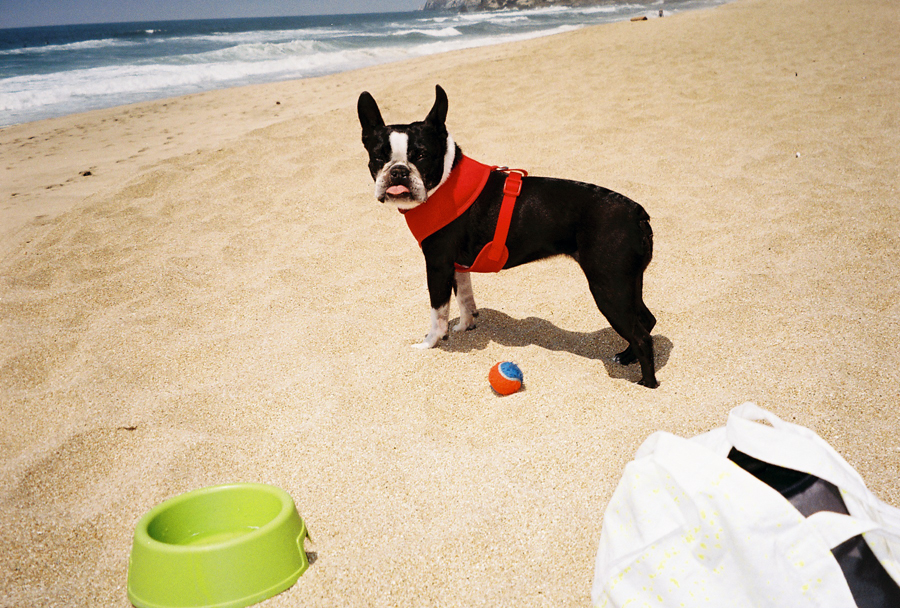 (starting point)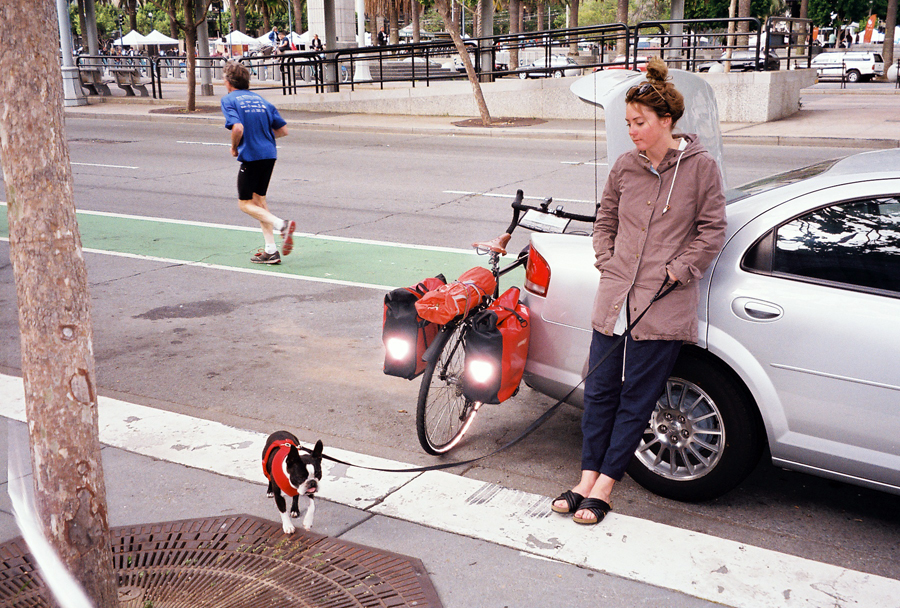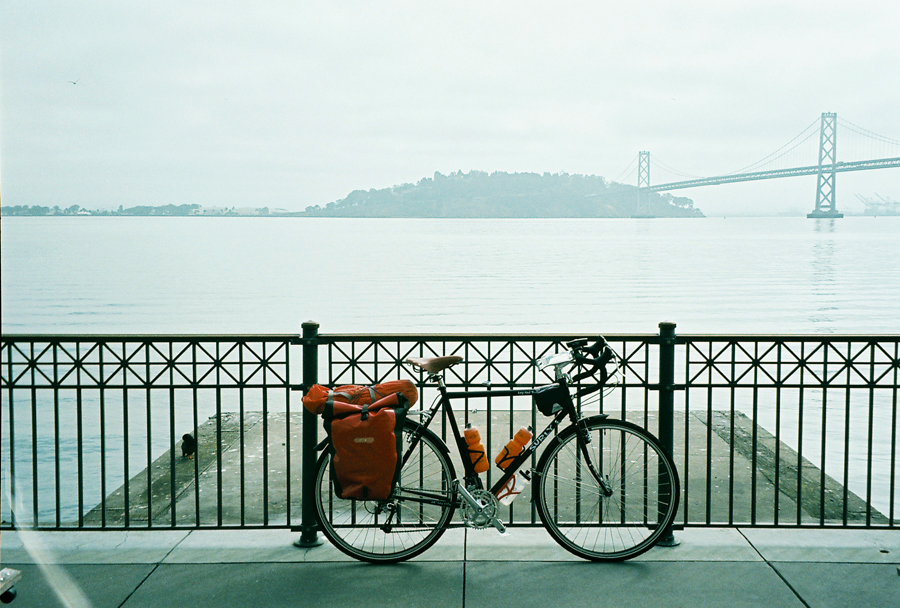 Winters, Ca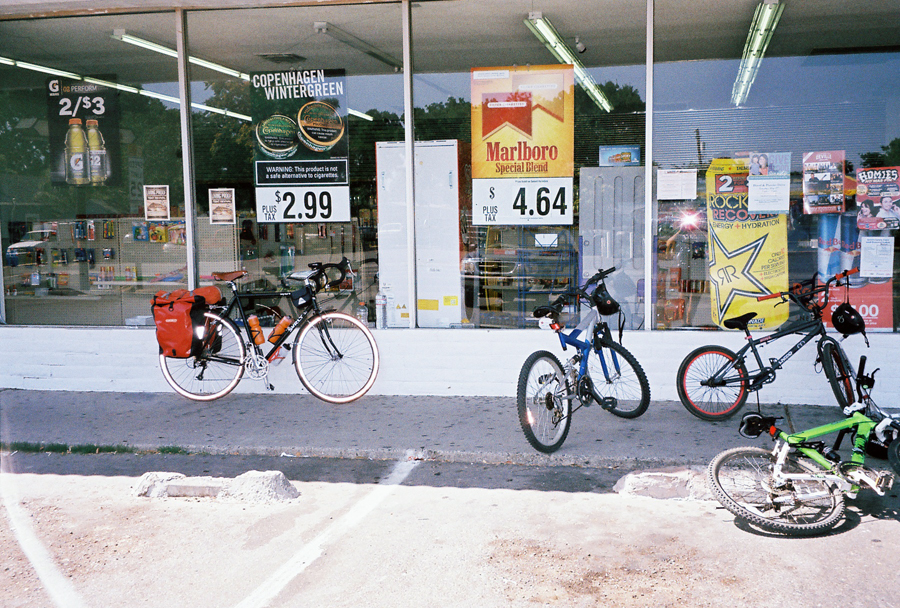 Folsom, Ca
Sierra Nevadas, Ca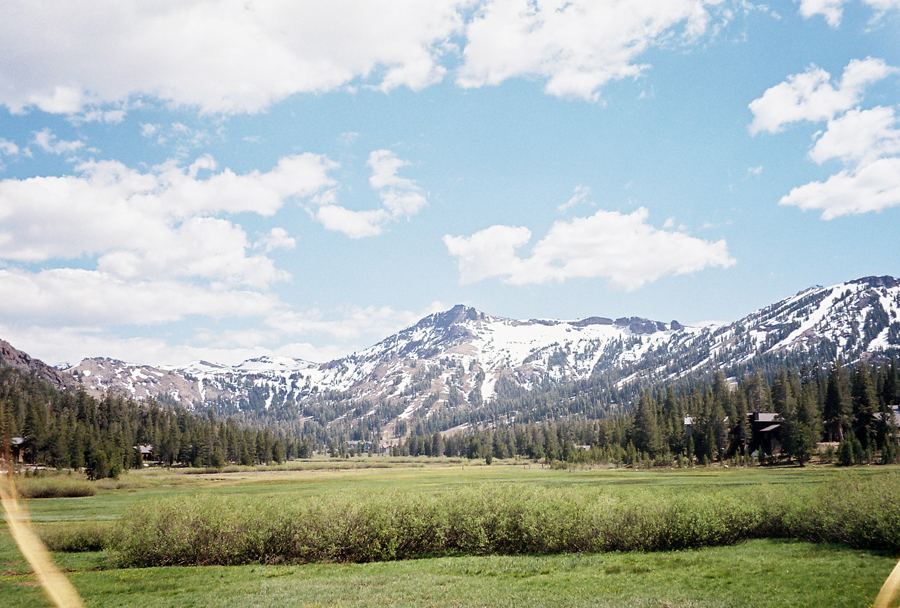 Outside Fallon, Nv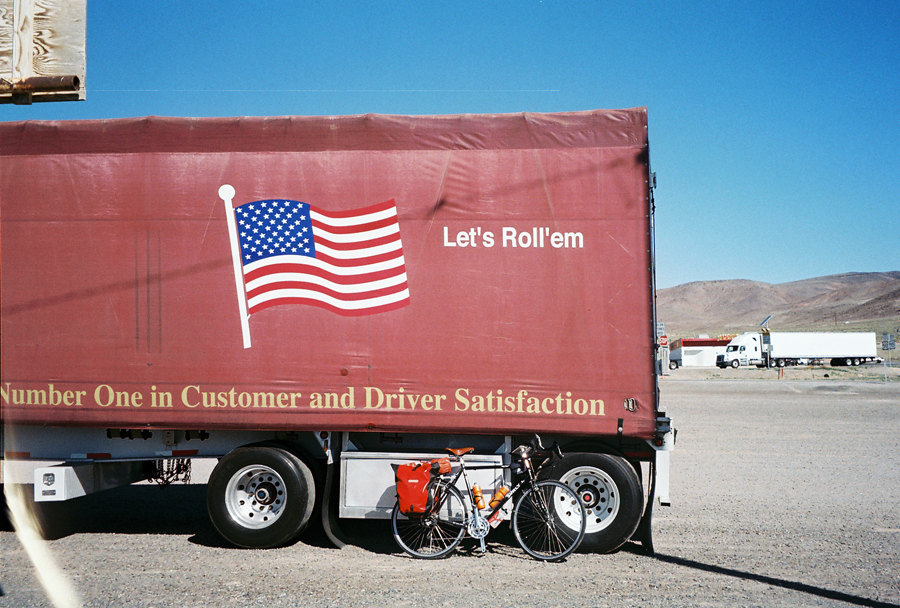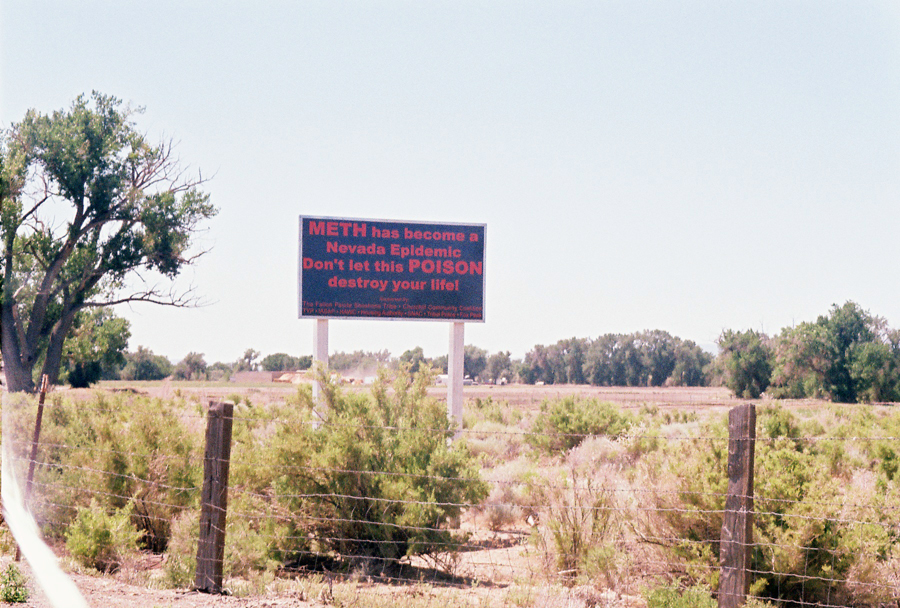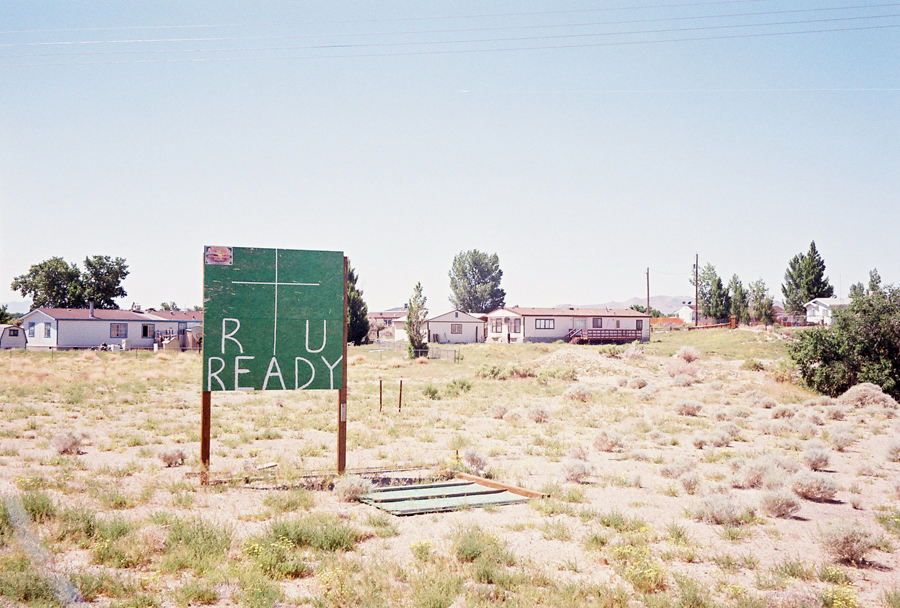 Outside Eureka, Nv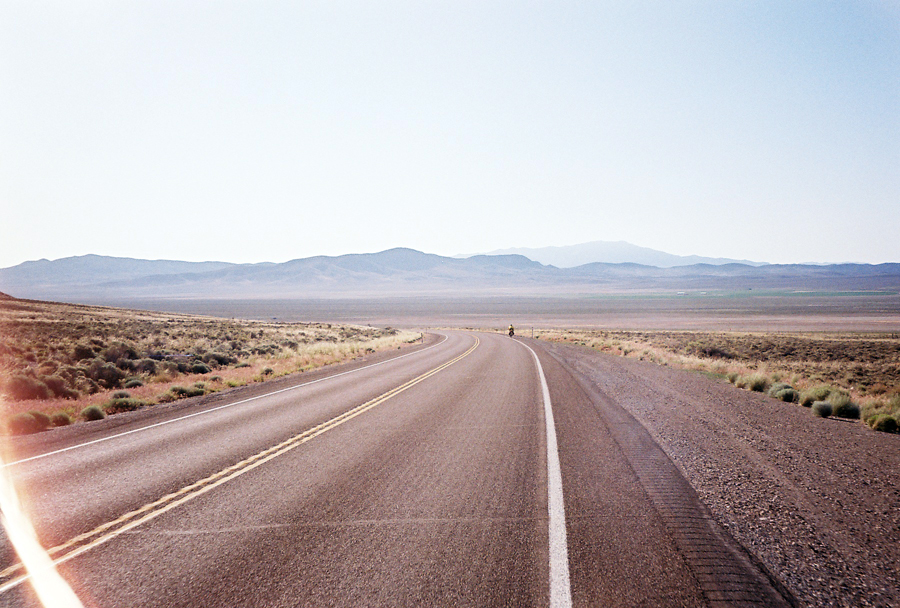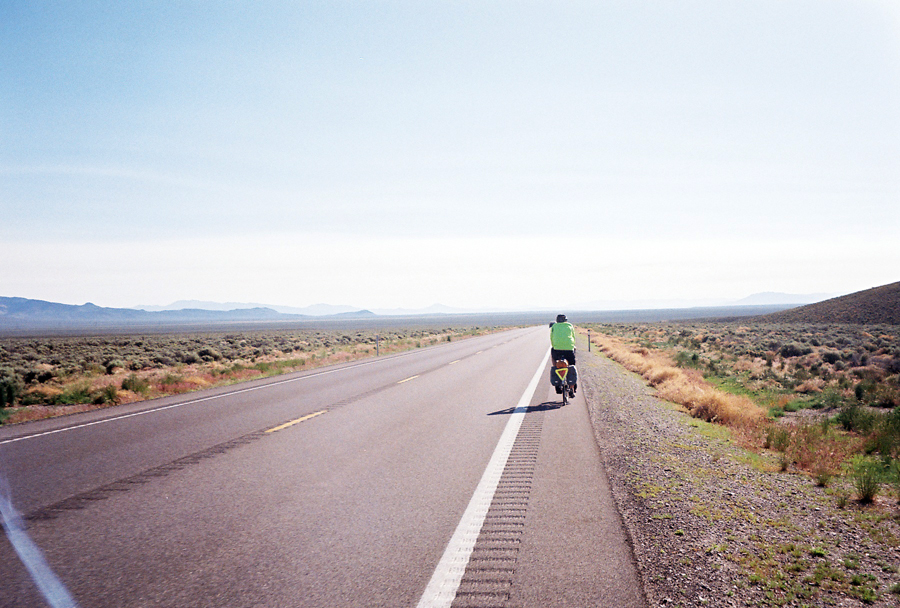 Eli, Nv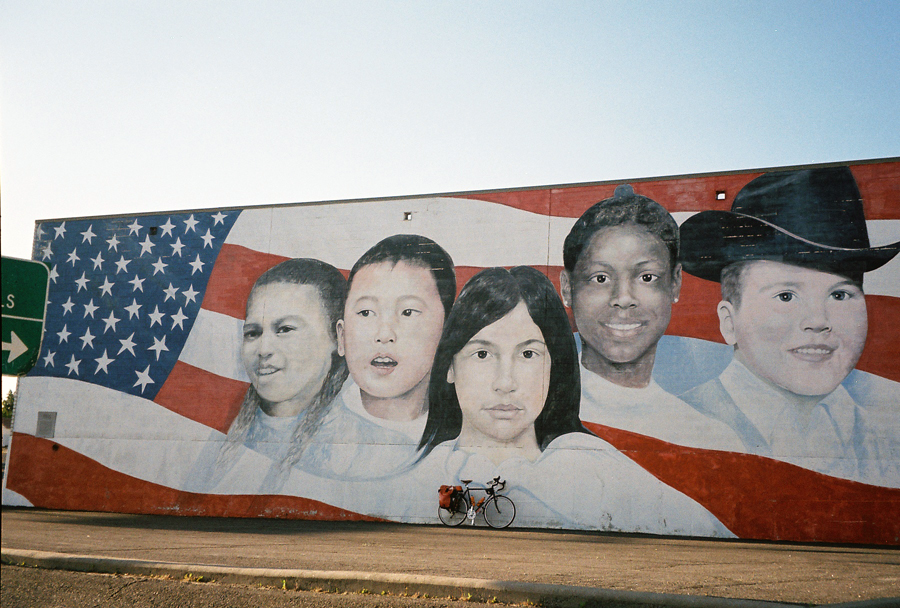 Major's Place, Nv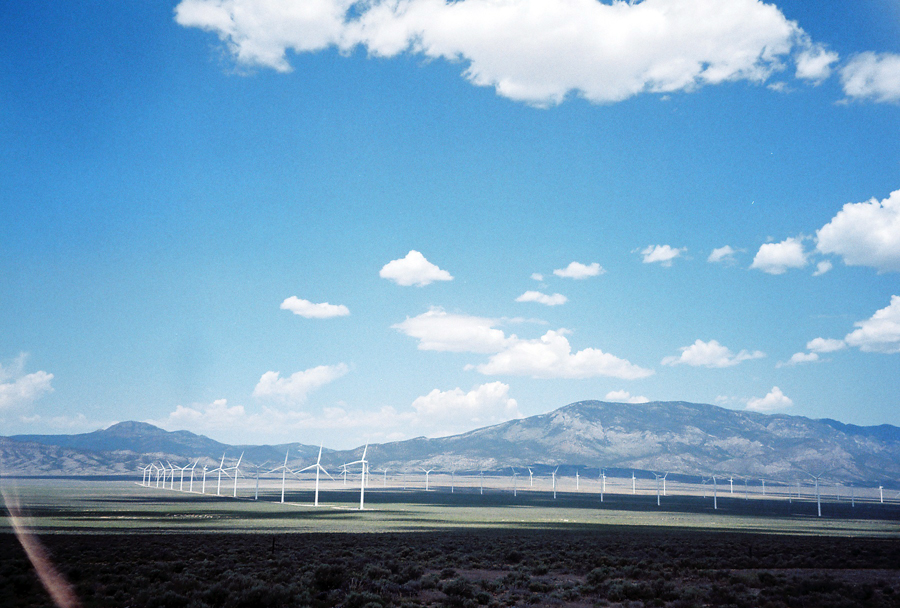 Nevada / Utah Border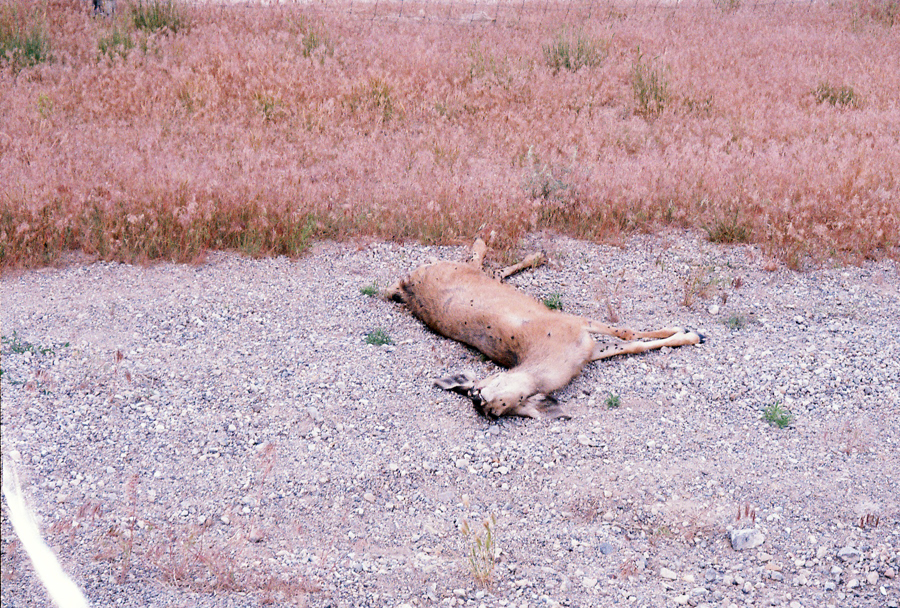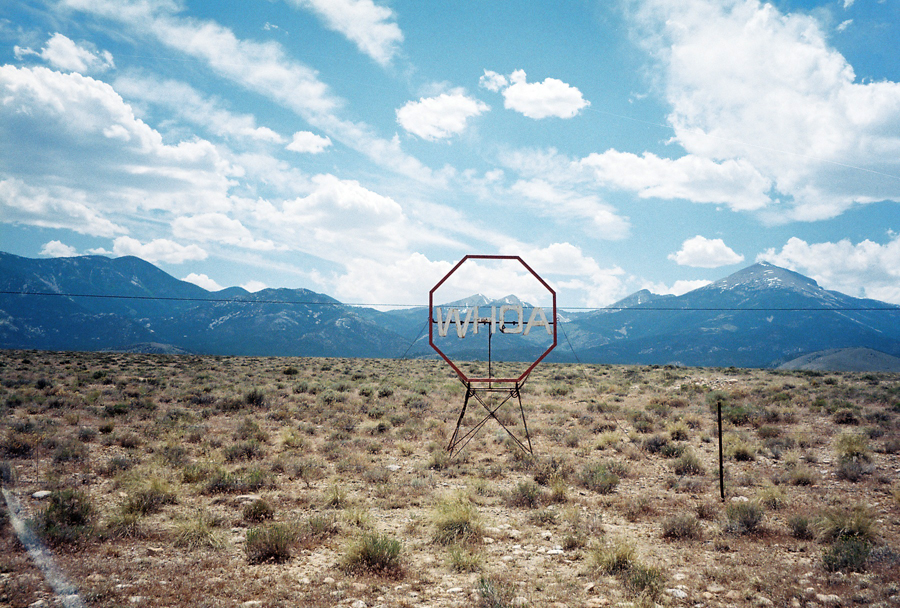 Outside Minersville, Ut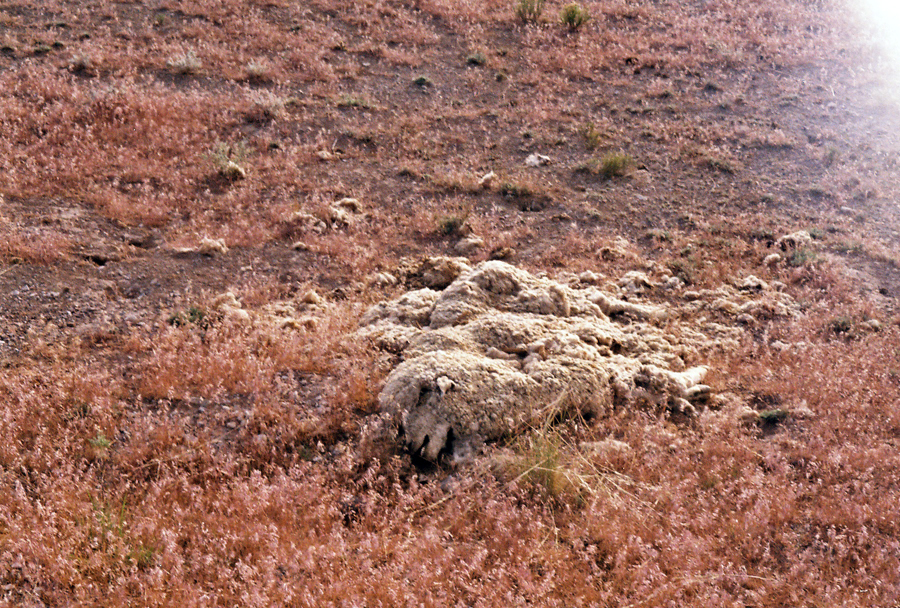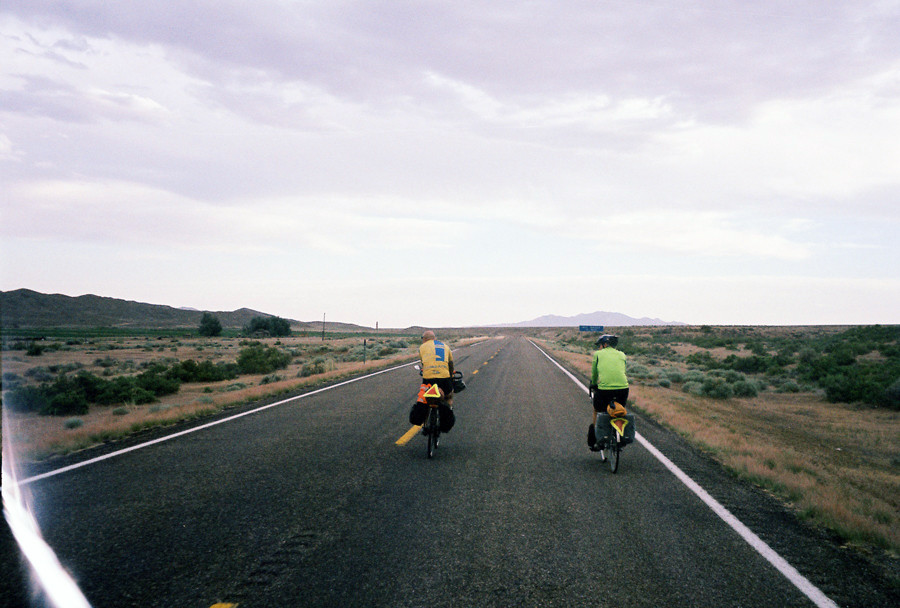 Cedar Breaks, Ut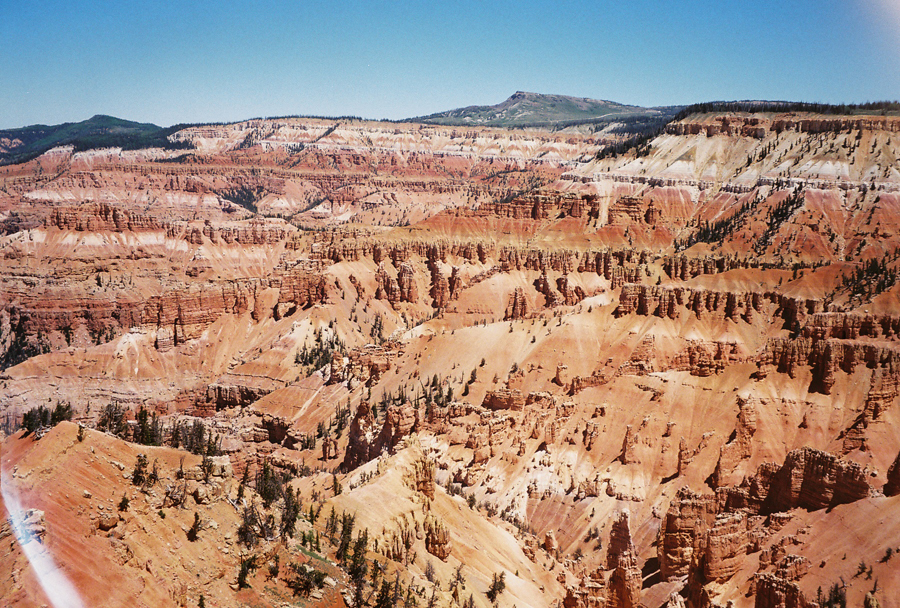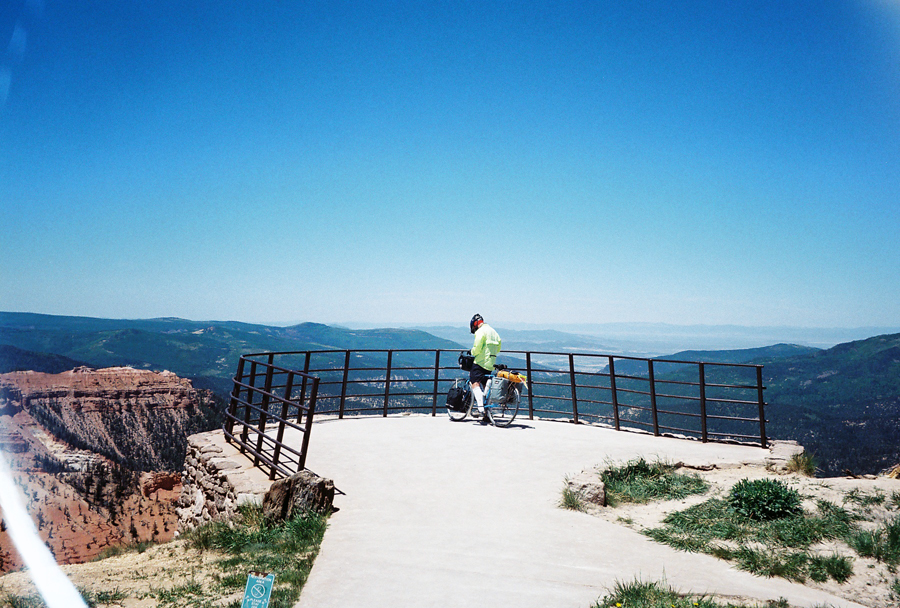 Red Canyon, Ut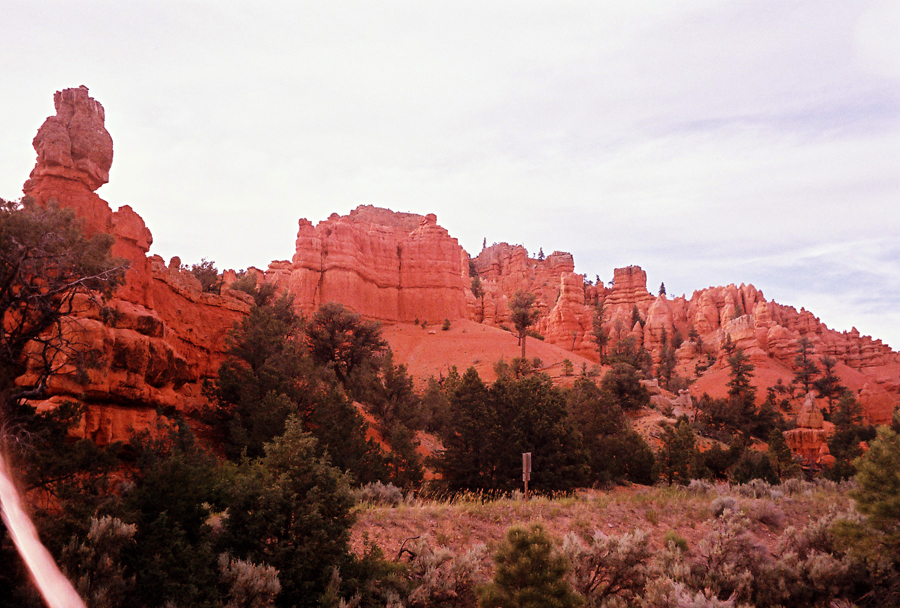 Outside Escalante, Ut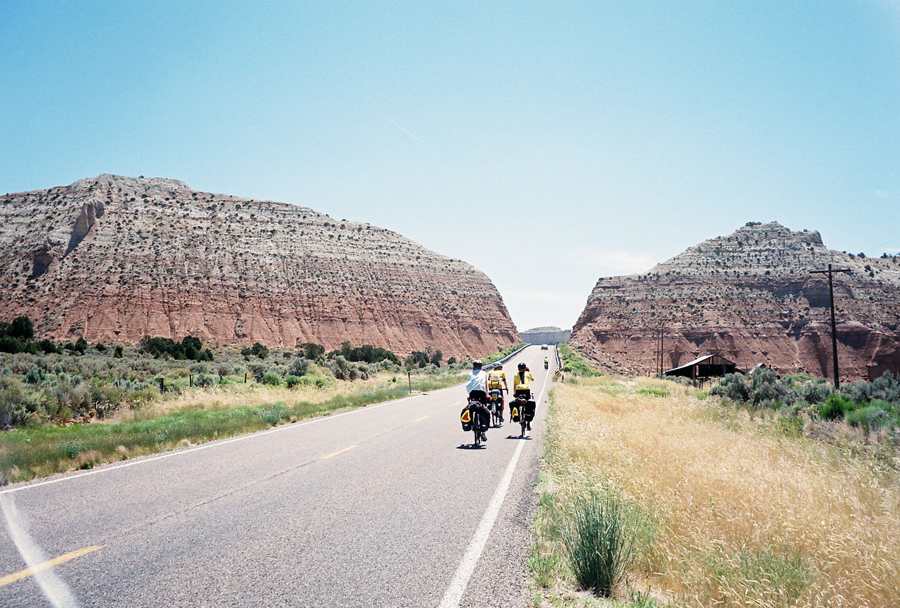 Heaven for a biker... brand new road, downhill, no guard rails or cars.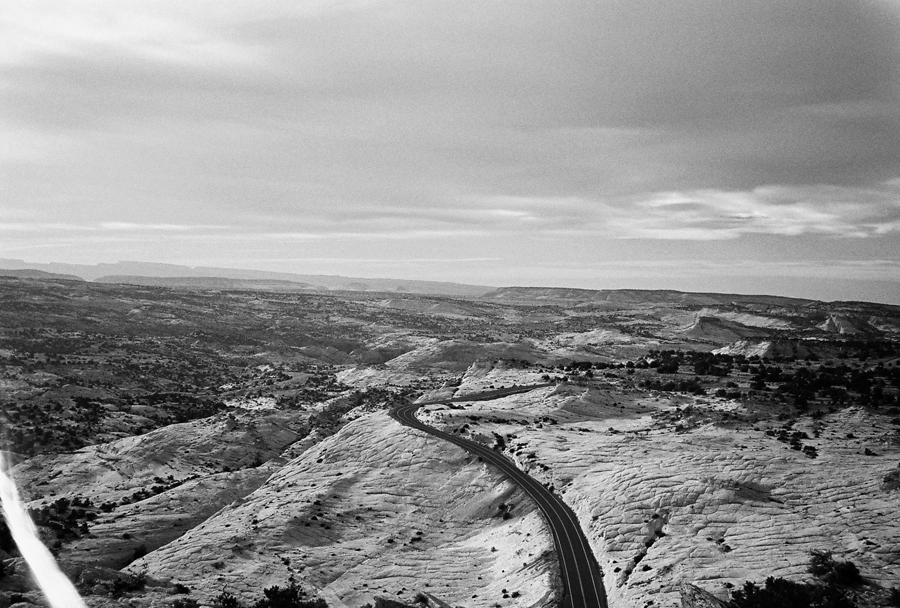 Outside Capital Reef National Park, Ut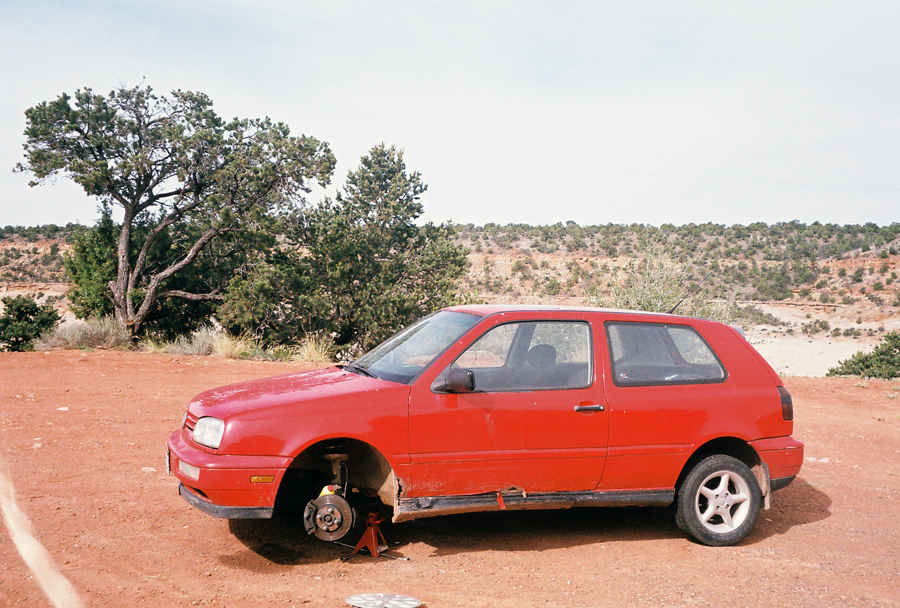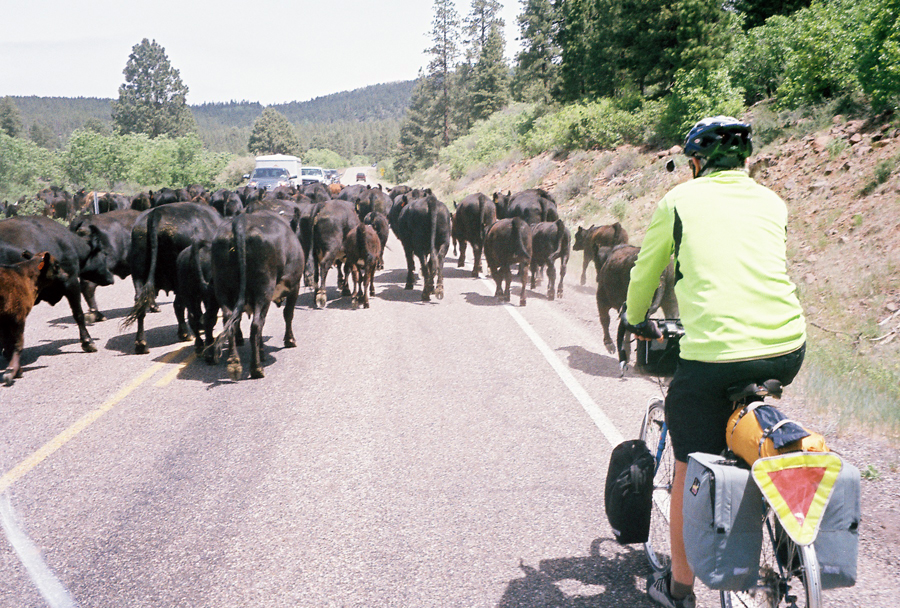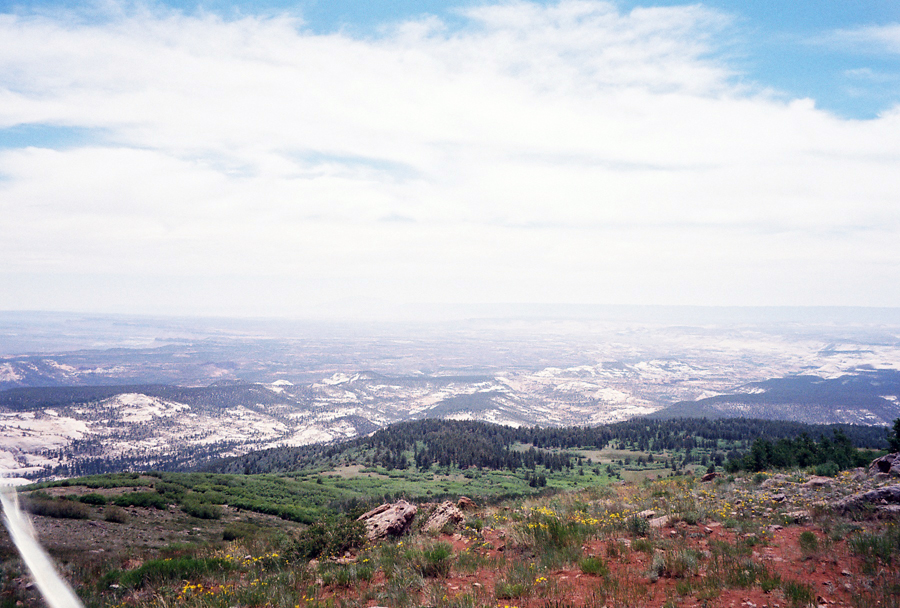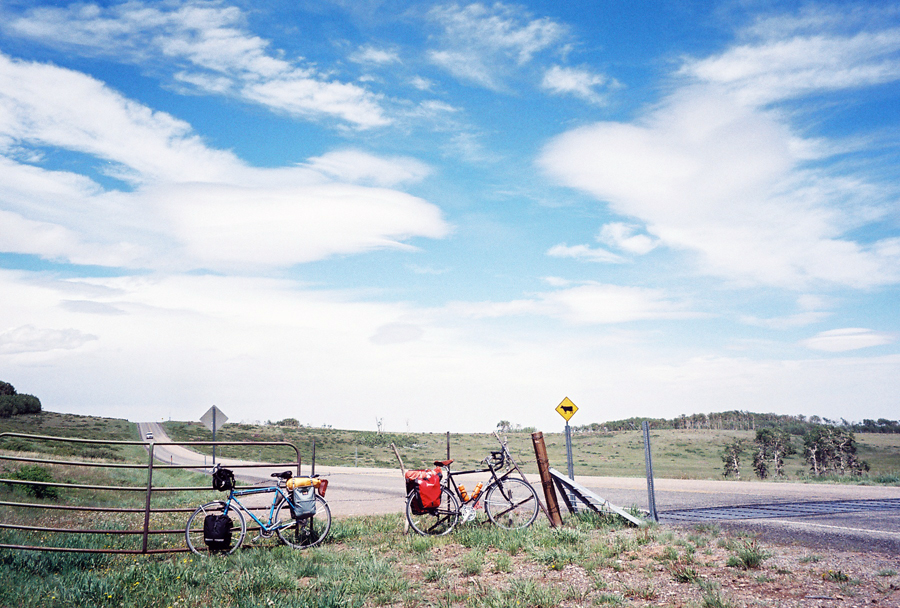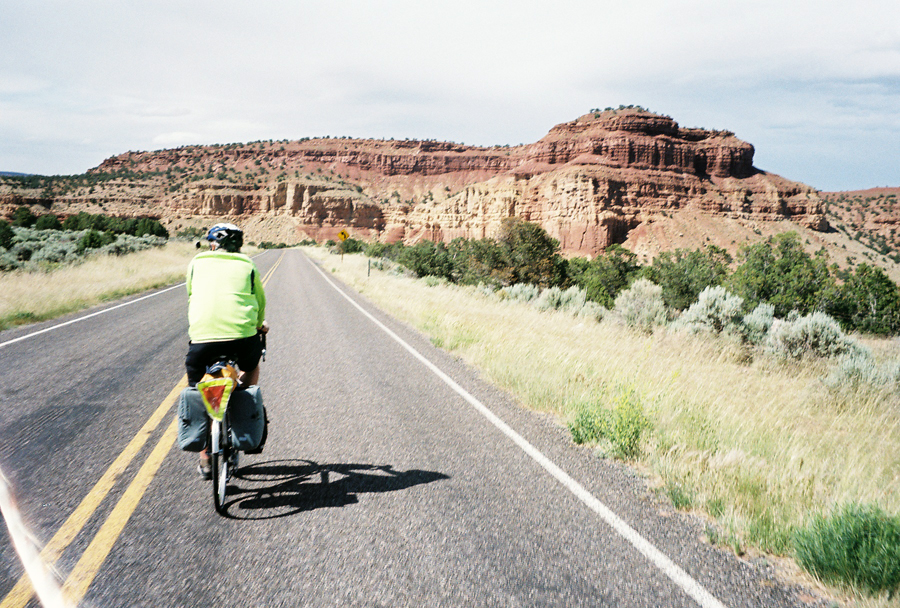 Grand Junction, Co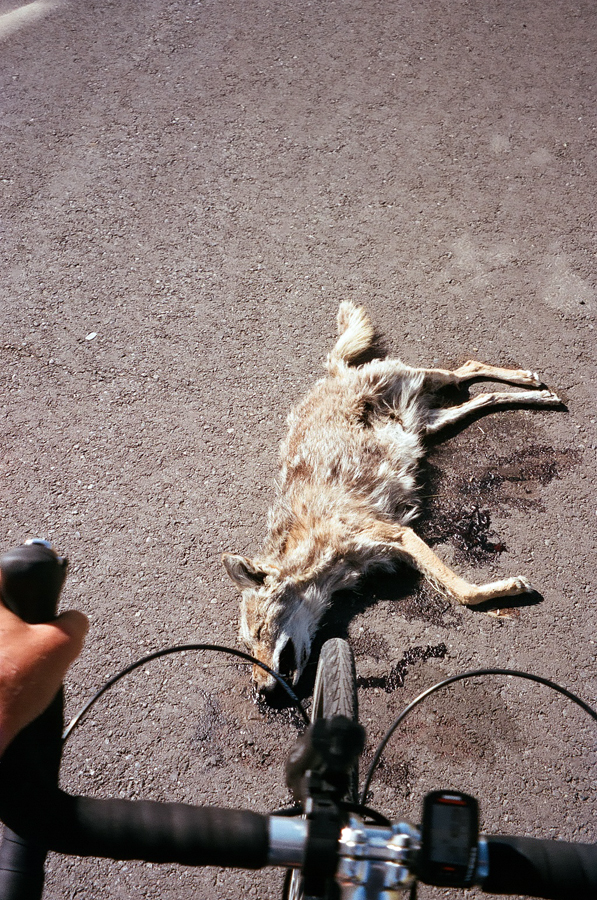 Westcliff, Co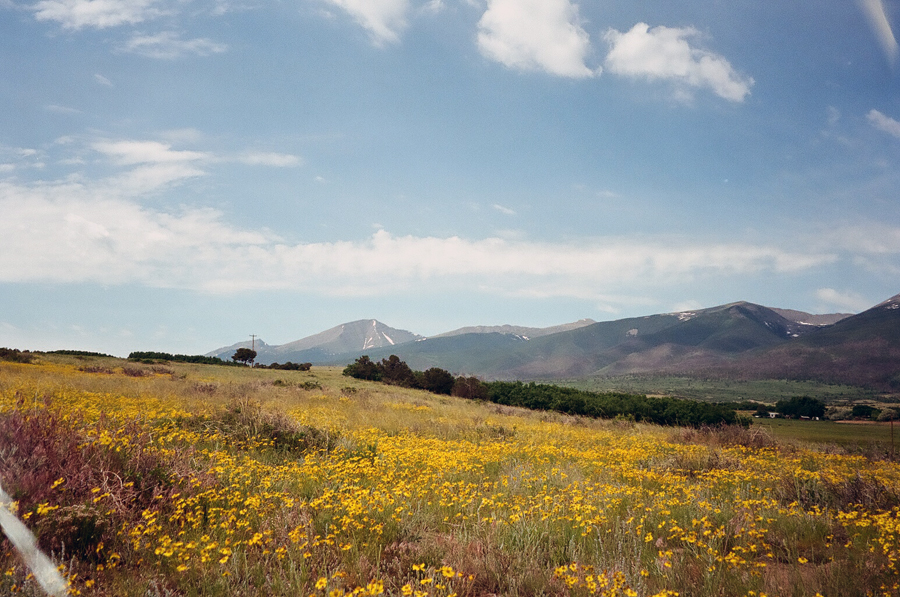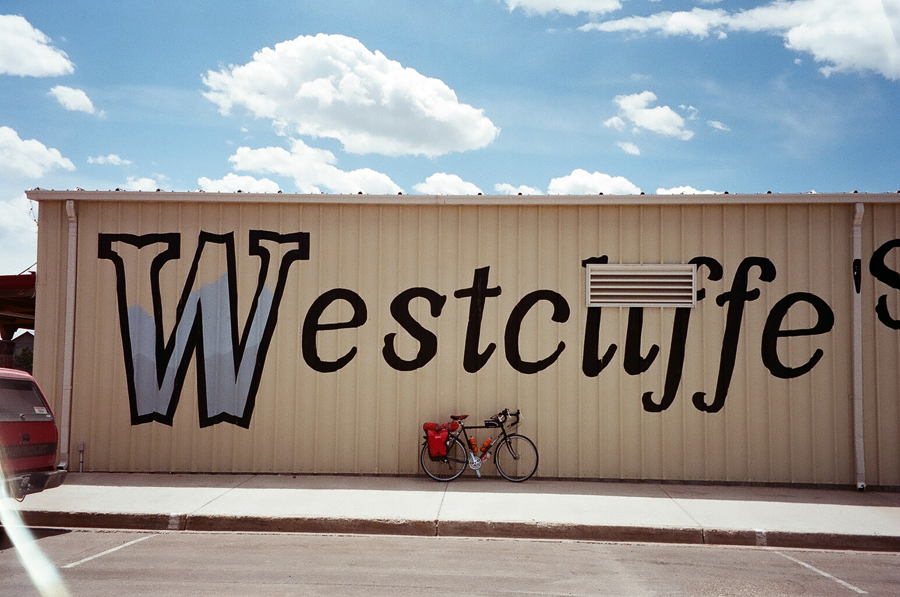 Leoiti, Ks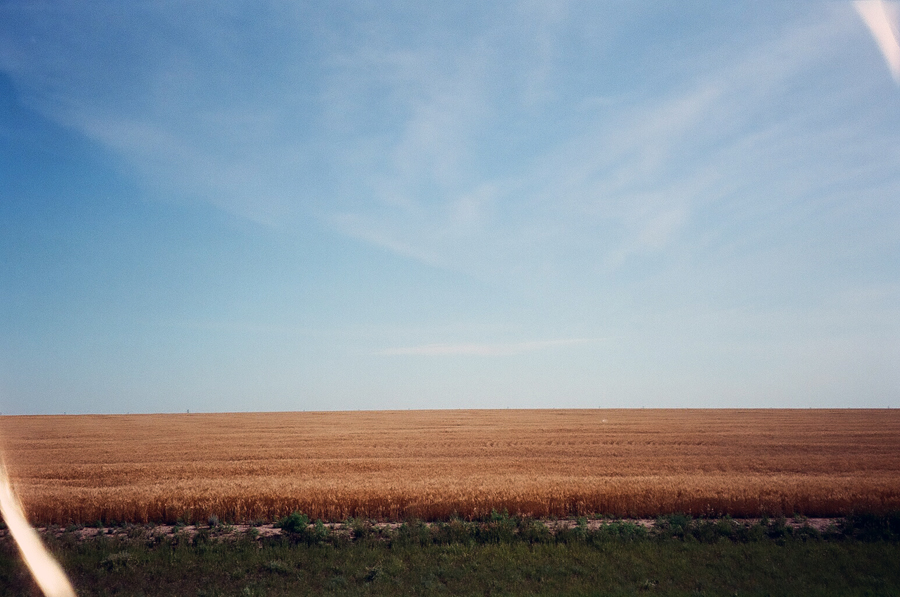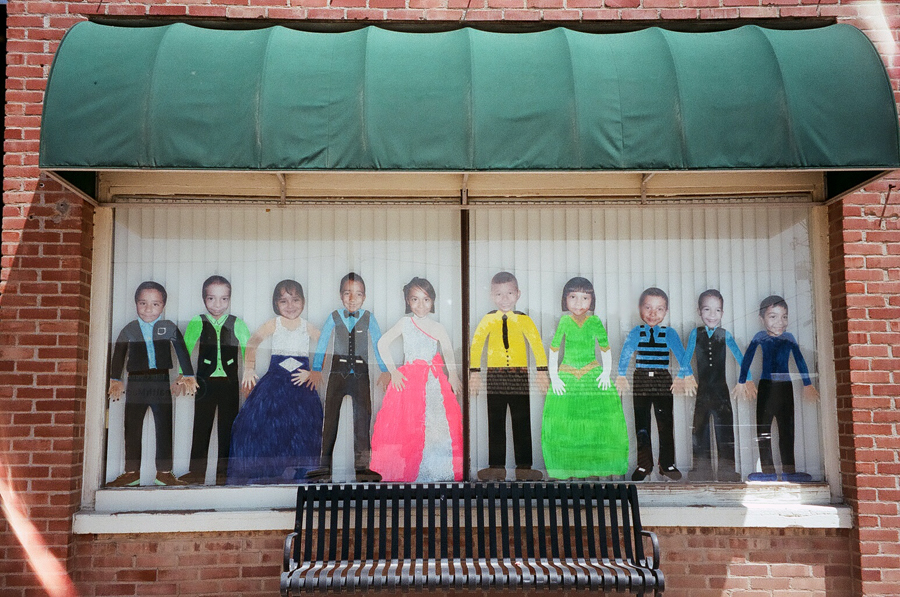 Great Bend, Ks
Wichita, Ks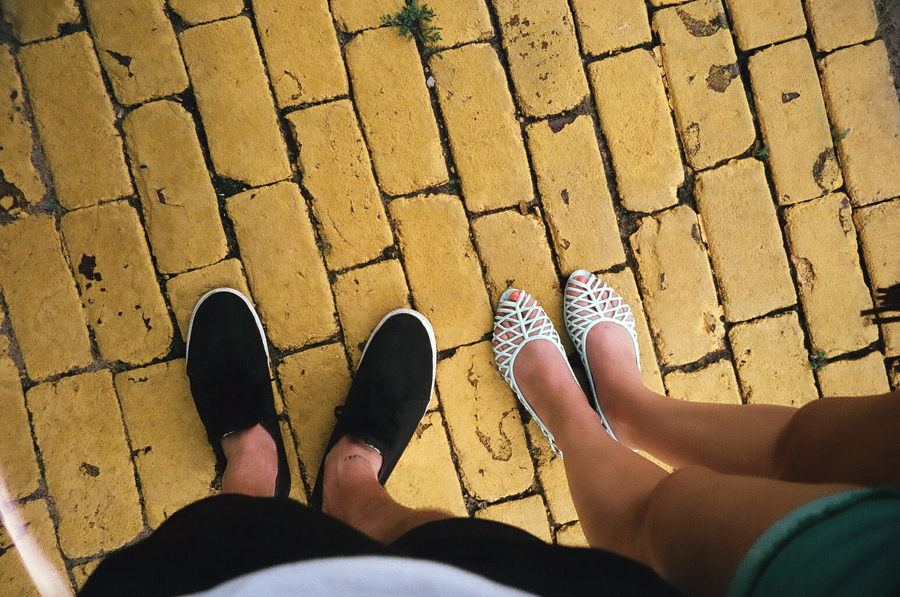 Chester, Il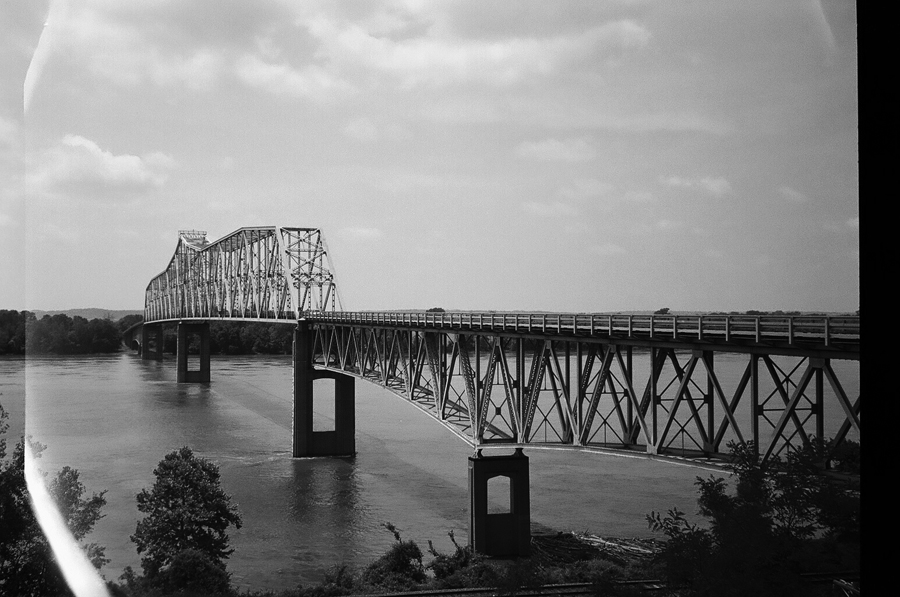 Outside Elizabethtown, Il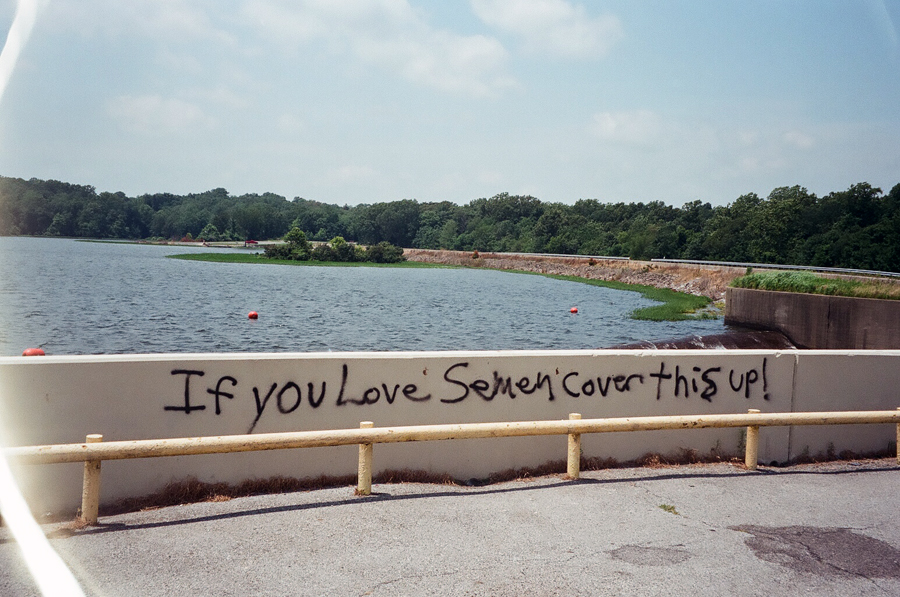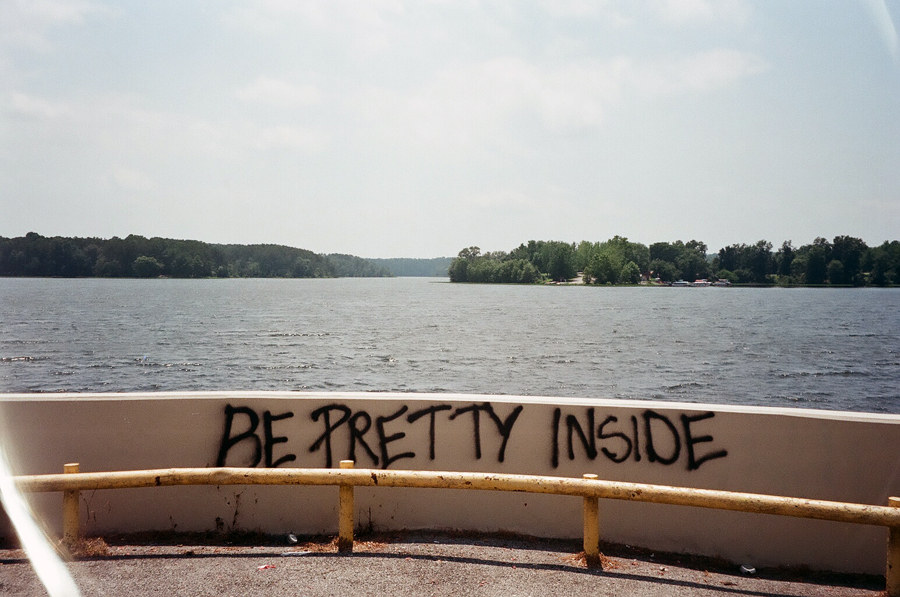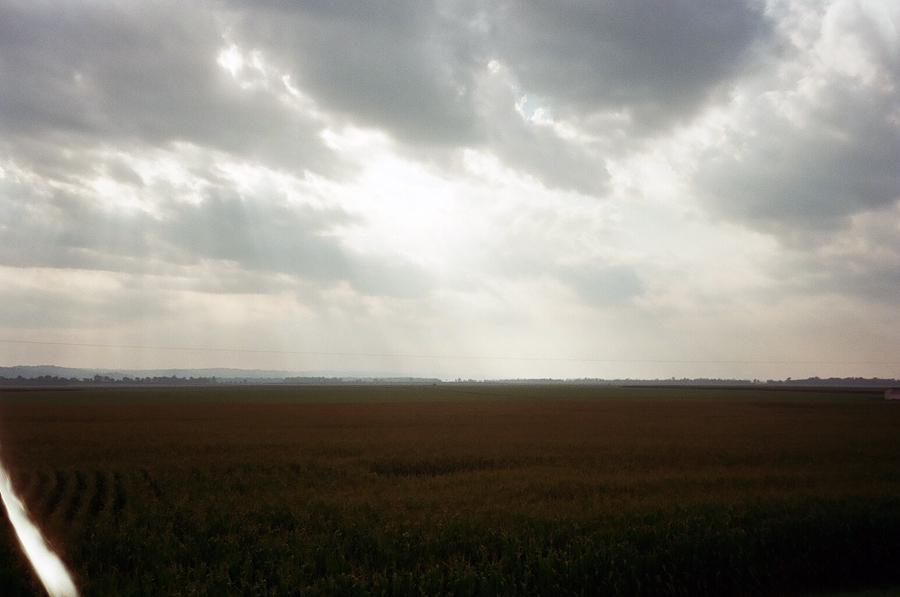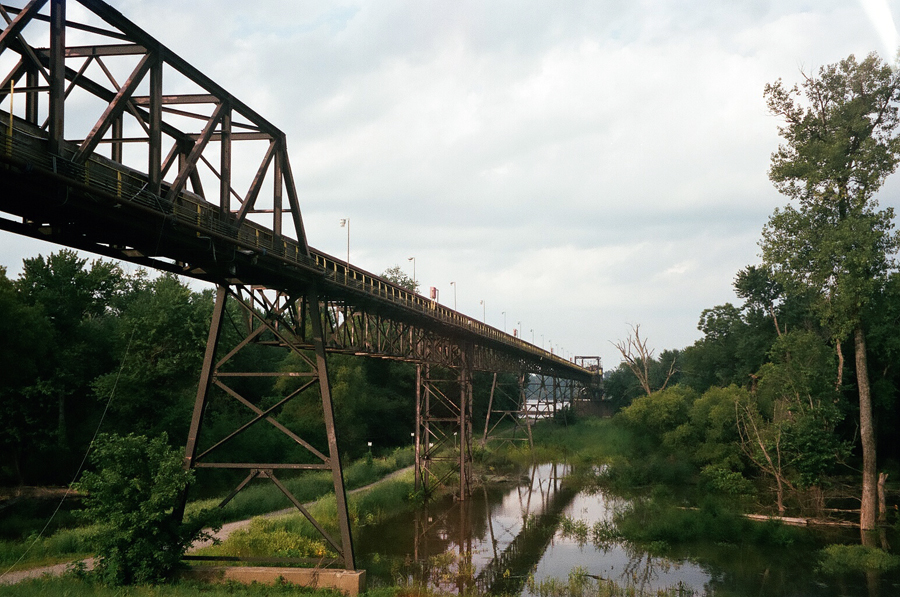 Sonora, Ky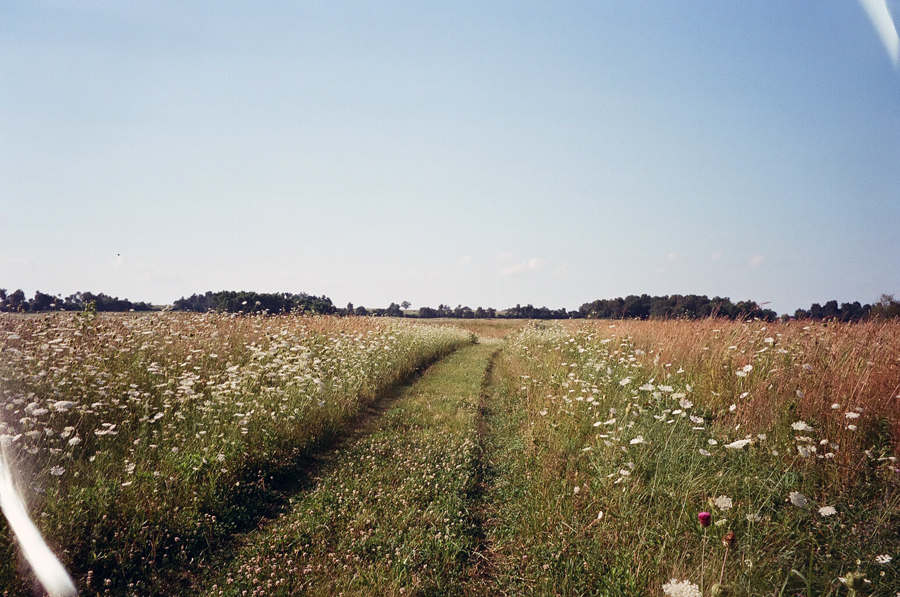 Outside Grayson, Ky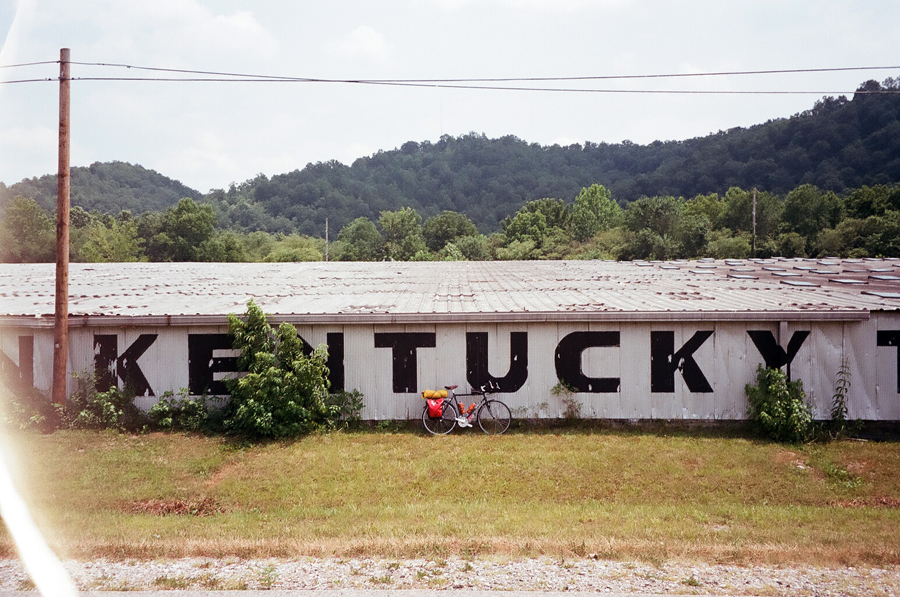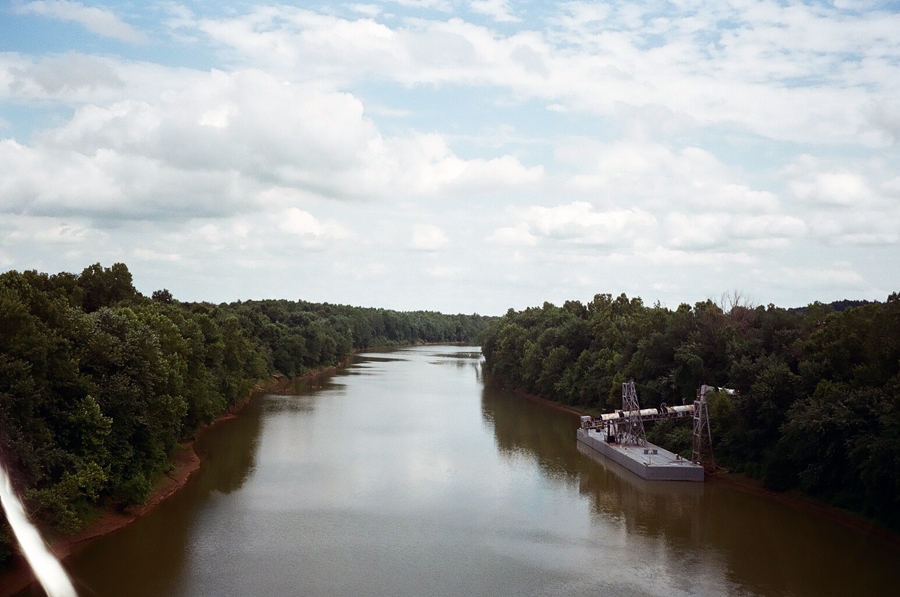 Outside Lewisburgh, Wv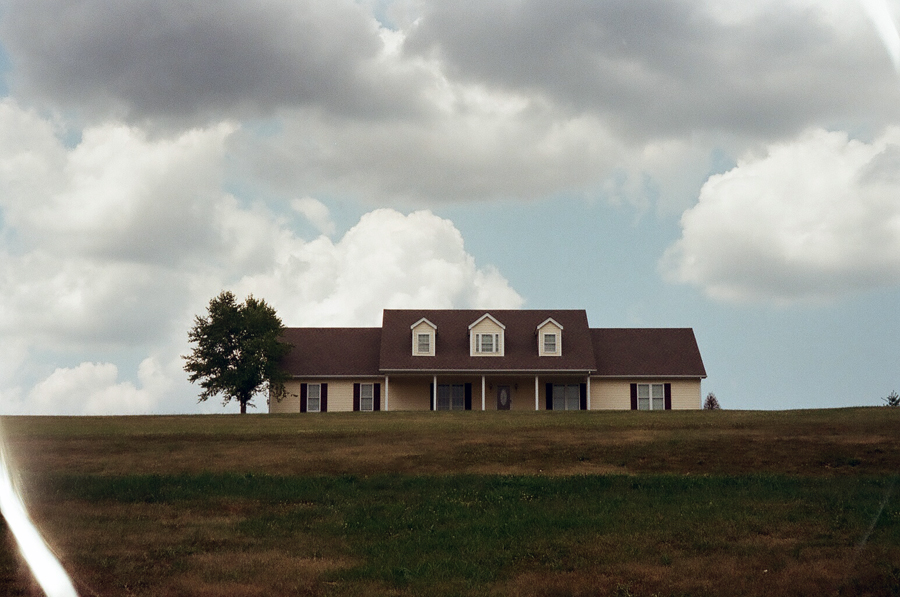 Somewhere in the Appalachians, Wv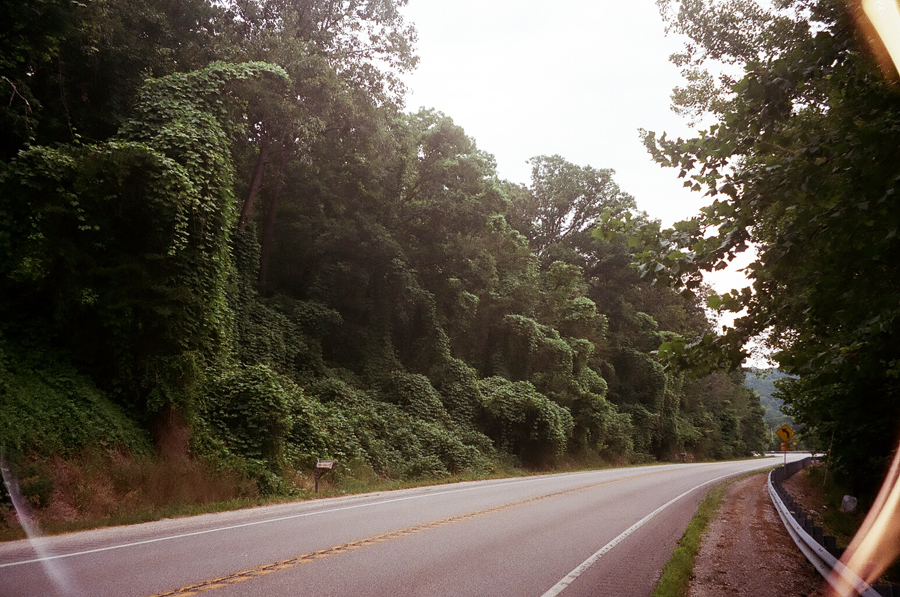 Charleston, Wv
Yorktown, Va
(the end)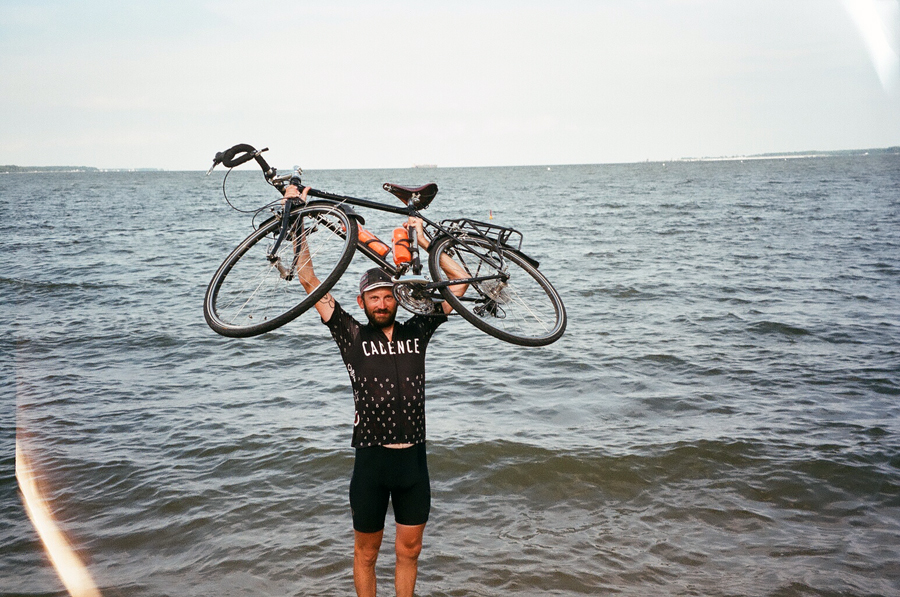 For more photos/blog posts visit glengoesonabikeride.com.