Toronto, Ontario
We went to Toronto. This is the only photo that turned out. Thanks for the hospitality Leah, sorry I didn't better memorialize our visit.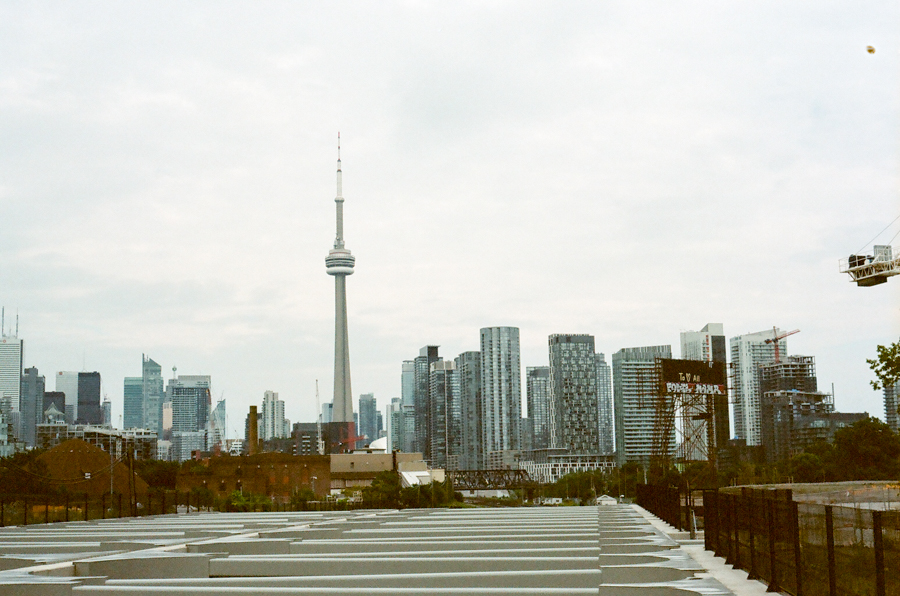 Georgian Bay, Ontario
We went to a wedding in Cottage Country — congrats Taylor and Alex. It was pretty. I didn't bring my camera.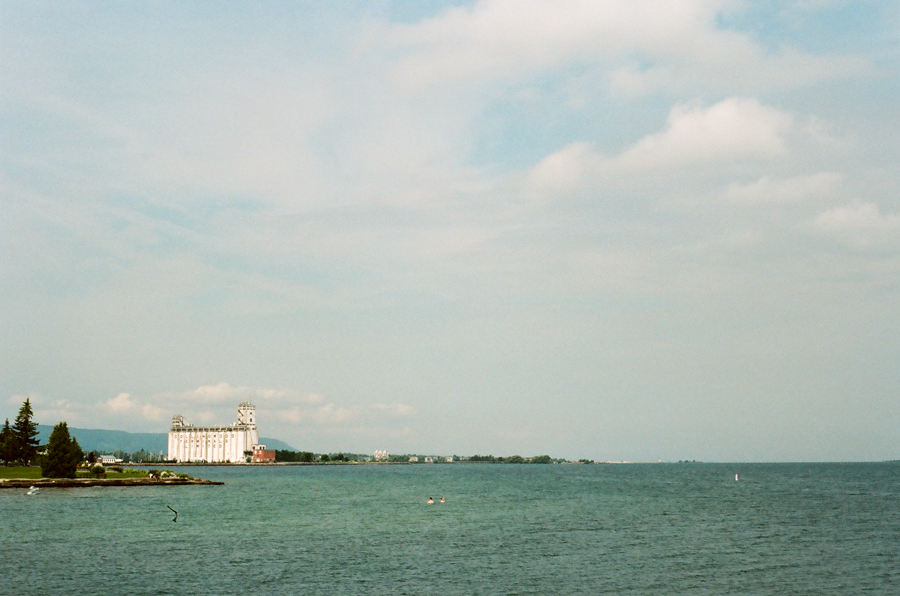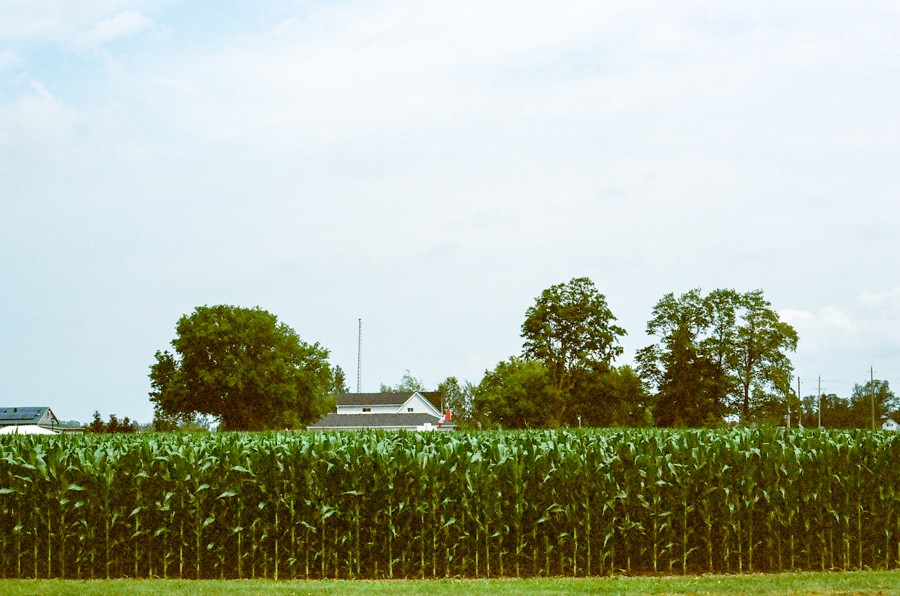 Montréal, Québec
We visited Auntie Julie. She played tour guide.